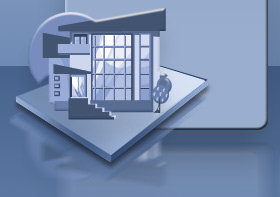 Larry Lipkin established Design Decisions in 1997. Over the past 12 years, our firm has completed over 300 projects throughout San Diego, Riverside, San Bernardino and Orange Counties. These projects range from residential additions and remodels to commercial tenant improvements and custom homes.

Mr. Lipkin studied architecture at Tulane University in New Orleans and received a Bachelor of Architecture from Parsons School of Design in New York City.  His resume includes experience in residential, light commercial, landscape, pool, and broadcast design. 

Working with a team of highly skilled professionals, Design Decisions will take your visions and make them a reality.  Ultimately our goal is to create high quality buildings, appropriate to their settings while at the same time being extremely functional.  We strive to be the best at what we do to meet the needs of our clients.